EVERYONE got their auditions back today, it seems. First of all, I'd love to give a huge shout-out to two of my students, first to Arianna Halverson and her pony Princess, they passed their Level 1 audition today! These two are the most awesome students ever, very focused and determined. YAY! Red String here you come!
Secondly, congrats to Sherri Anderson and her mare Cerra. These two just passed their L1 AND L2 today! I did the filming on their auditions, and am pleased to say the results and feedback were positive and useful. Can't wait to see those pretty colored strings on your belt either, girl! How exciting!
VERY proud of you both!
I'd also like to announce that I received my results on my Level 3 Online and Freestyle (still pending on the Liberty). I passed both those auditions with L3+ and FANTASTIC feedback. I'm not entirely pleased with L3+ (perfectionist, I know!), but I take comfort in the fact that they're almost 3 months outdated, and I KNOW that Prin and I have improved far beyond that. I'm also really happy to say that we received L4 on our relationship, rapport, and Level 4+ on mounting, friendly game, and one other (don't have the specs sitting right in front of me)...not to mention tons of L3++'s and a few L3+'s. I hope to hear about liberty next week perhaps :) I'm REALLY proud of my girl, and am very happy to have finally heard back. The feedback received was useful and wonderful.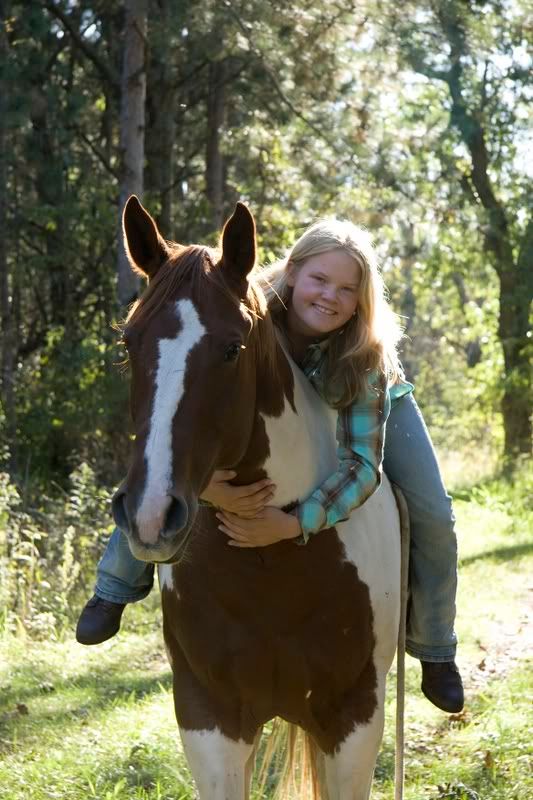 So YAY!
Congrats to everyone!