Things have been pretty slow around here, and the weather is pretty unpleasant so I'm not inclined to want to be outside much. I had this idea for a little side business.
My dad is an ornamental metalsmith (I'd say blacksmith, but he doesn't work in only iron) and he's taught me a lot of what he knows over the years. For my 18th birthday, he made me a nameplate for my saddle that was really fancy and pretty. I've gotten dozens of compliments about it, and a lot of "where can I get one of those?", which got me thinking: I'd like to start making them to sell. The picture below is of the one he made me, but I assure you that I'm pretty handy with metal, too.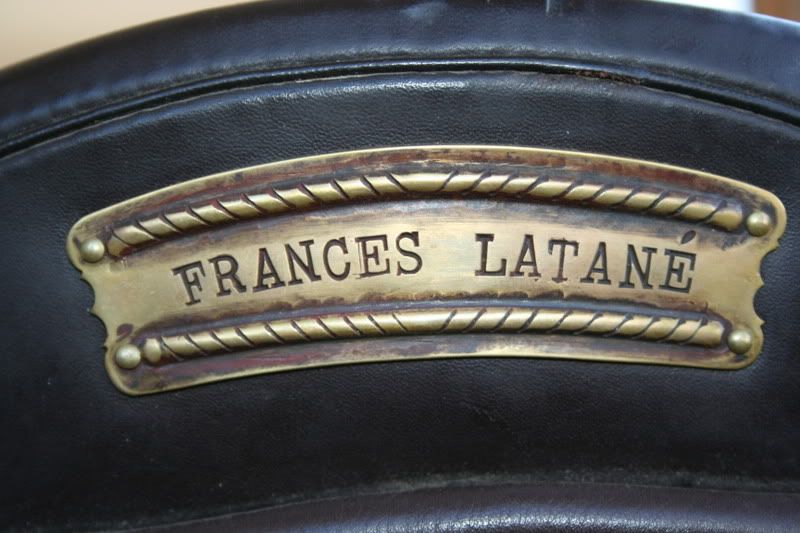 My dad would ask about $75-$100 for one of these guys (he's a perfectionist and enjoys detail work far too much ) but I think I'd be confident asking about $25-$40, depending on how ornate they are. Would this be something there'd be any demand for around here? Let me know, there's a pretty wide variety of things I can do, different metals, shapes, and designs, etc. Feedback is welcome, and if you're interested in a nameplate, please either email me (savvyup@yahoo.com) or leave me a comment!